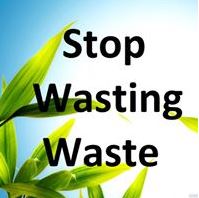 TELAR
Telar is a long-established Brazilian family business specialised in water treatment and water waste management. The company has entered into a represenation agreement with The Board Ltd to market its expertise throughout Oceania.


New Zealand is in danger of losing its "pure image" because of the deteriorating water quality. Some towns are currently dealing with drinking water problems and adequate disposal of sewage.


The Board Ltd has partnered with Telar a leader in this industry in South America to provide quick and lasting solutions to a range of problems impacting on water supply and treatment.

For further details, please contact Kevin Smith (027 296 1947) or Tony Edmonds (021 446 437). Or e-mail kevin.smith@theboard.co.nz or tony.edmonds@theboard.co.nz.